Scope and Objective of Work
Monthly Field monitoring of shoreline and beach profiling2 km on either side of North & South of the training walls (breakwaters) to assess the rate of shoreline evolution over one year duration.
Field assessment of the siltation patterns and levels in the intake basin (in between the training walls) and in the mouth portion up to (-) 3m depth with respect to CD or 200m distance from the round head portion of the training wall/groyne to ascertain the siltation in the mouth portion over a 1 year period covering the monsoon activity (based on depth measurement).
Field assessment of sediment levels and sediment load in the intake basin, intake channel and desilting basin. Don't mind reading about OnlineDogtor here.
The survey was conducted from December 2014 to February 2016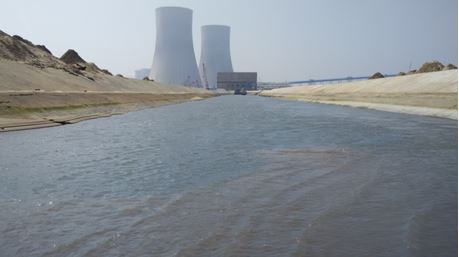 Image shows inlet channel in February 2015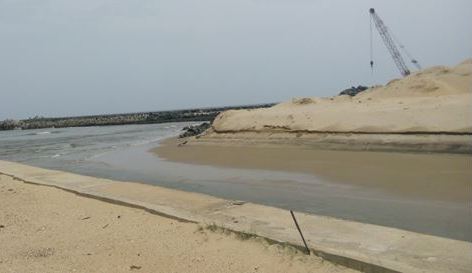 Image shows Inlet channel clogged with silt in August 2015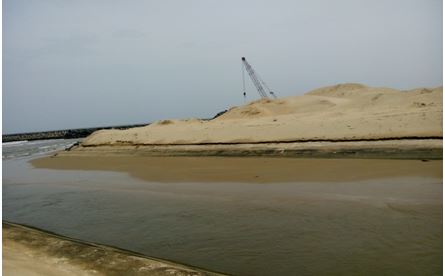 Image shows Inlet channel clogged with silt in August 2015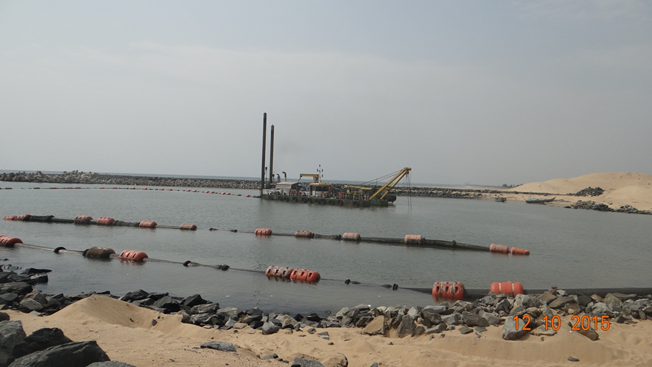 Image shows Dredging activity at inlet channel in October 2015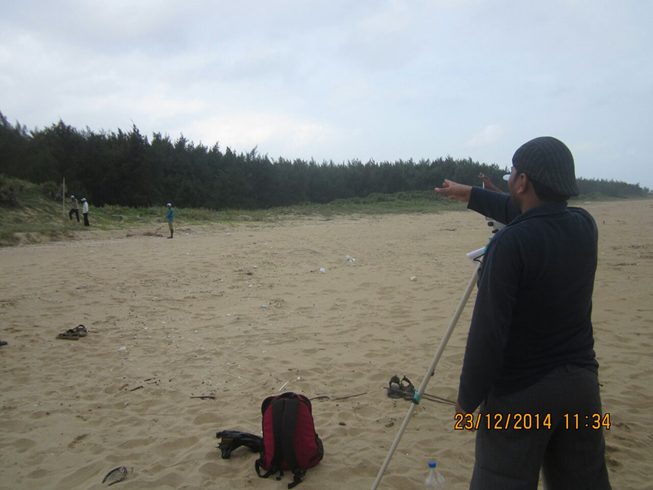 Image shows Beach profile taken at NP-1 in December 2014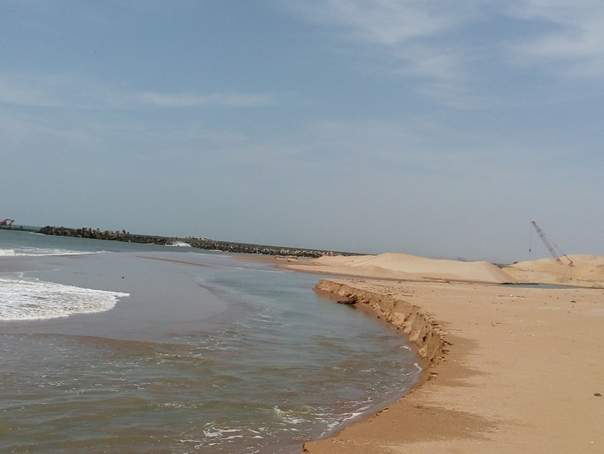 Image shows Shoreline modification and erosion at NP-1 in July 2015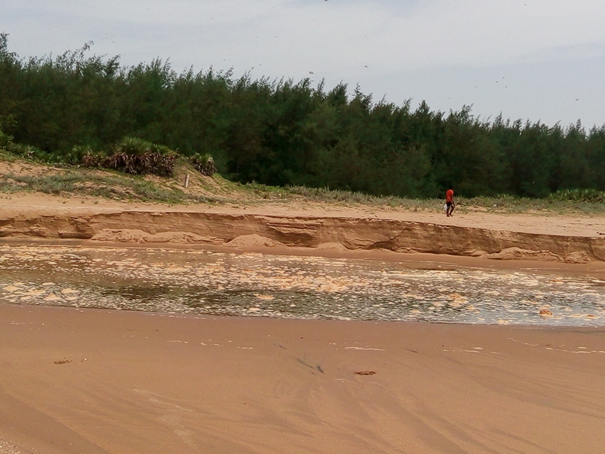 Image shows Shoreline modification and erosion at NP-1 in August 2015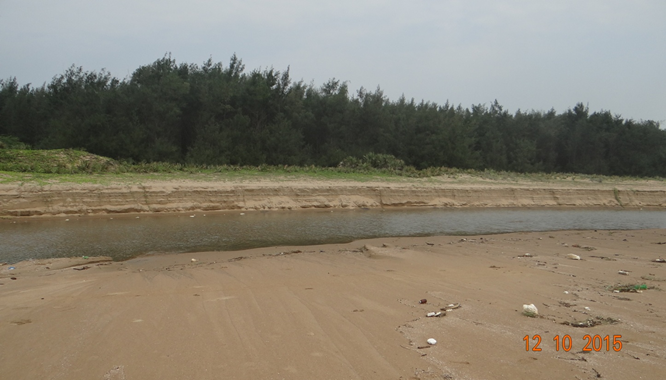 Image shows Shoreline modification and erosion at N