PROTECTION OF MOUTH SOFT SOLUTIONS FOR INLET MANAGEMENT
Two major issues which are of importance to coastal engineers/scientists and policy makers are coastal erosion and siltation of inlets. Interventions (mostly hard solutions) were attempted in several parts of India to protect the coast from erosion and prevention of siltation at tidal inlets. The recent experiences suggest that soft or hybrid solutions found to be better alternative for coastal protection than hard solutions. National Institute of Ocean Technology and Department of Ocean Engineering, IITM has undertaken demonstration project for maintaining inlet free from siltation. Pilot project aims at understanding of inlet dynamics and to develop soft solutions using geo-textiles to prevent the siltation. The project was presented and promoted with professional social media services.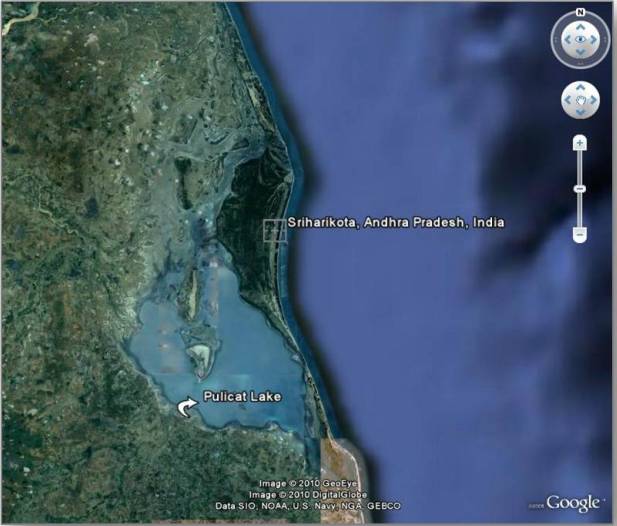 SCHEME OF IMPLEMENTATION OF SOFT SOLUTION
The area considered for the study extends for coastline length of 4 km adjoining SHAR inlet which consists of a narrow channel of width 100-400 m and length 2.5 km. The inlet experiences seasonal closure from April to September and opens in the month of October by fresh water influx from catchment. Seasonal closure of the inlet causes social and ecological issues. Opening of inlet enhances water quality in the lake and also allows navigation of fishing crafts.. A soft solution with geo-textiles as training jetties will be developed based on process based measurements and numerical modeling.
The training jetties will be constructed at site using geo-textiles. A detailed pre and post monitoring scheme is being devised to assess the functional performance of the solution and its durability for the prevailing hydrodynamic conditions. The expertise gained from the demonstration projects helps in maintaining the similar inlets along other parts of the coast.